user behavior data points
unique customizable templates available
Learn more & optimize your website for every step of the user journey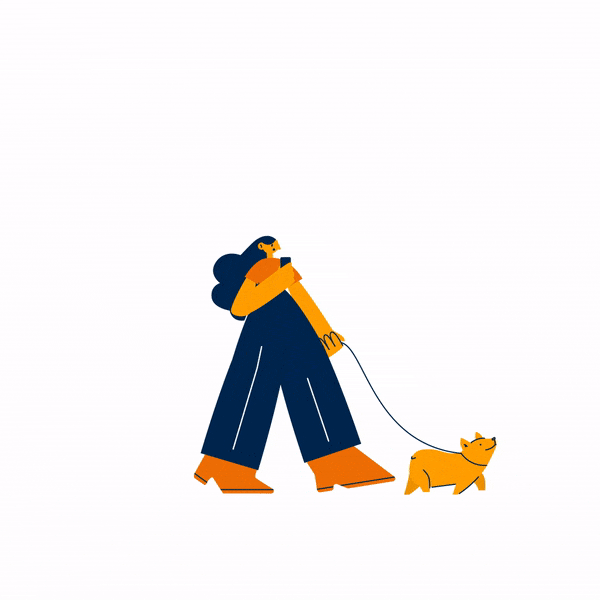 Better data to leverage for testing & insights
More customization on your website gives you the flexibility to test what works and what doesn't for any given customer, providing you with the insights to continually improve your website.
A better online experience for your customer
Understanding your customer's behavior allows you to leverage those insights to curate their experience on your website, making it easier to access the content they are interested in instantly.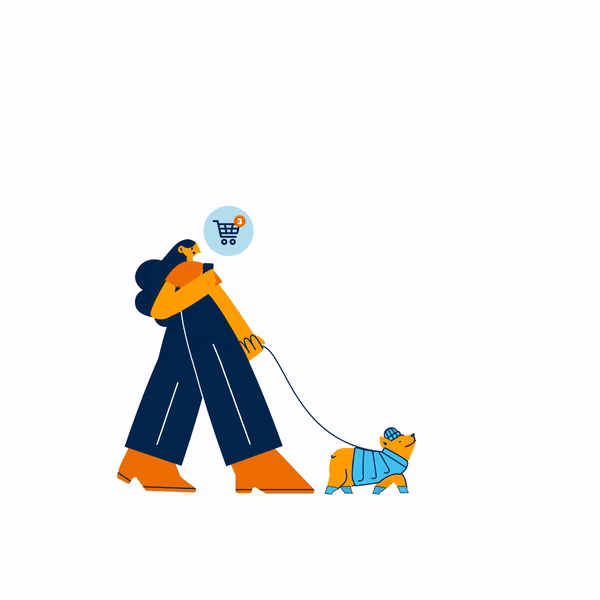 Improved KPIs
Seamless, memorable website experiences leave an impression on your customers, prompting higher basket values and more return visits.
We combine team and tool to help you reach your website goals — at trbo speed
Get trbo up and running on your site in just 3 days. 
Each trbo client enjoys access to a dedicated personalization consultant that can provide strategic recommendations and empower you to make independent decisions that serve your business goals.
Our tool includes a robust (and growing) suite of features that plug right into your website — virtually no coding needed. Almost any change on your website can be made from the comfort of a user-friendly dashboard. 
Uniquely personal, dynamic messaging in real time
See how our clients have used trbo to achieve their goals
Start delivering memorable, 1:1 experiences that keep your customers coming back.
Leave us a message and one of our dedicated personalization experts will reach out to you. We look forward to hearing from you!